MASTER CLASS
EXPLORING THE MYTH OF THE IDEA





IE one of the leading higher education institutions worldwide, would like to invite you to take part in our exclusive Master Class in New York City on June 10th.

It will be a unique opportunity to experience a real class setting from a top-notch school such as IE, learn about what it takes to build a successful startup and discover your entrepreneurial potential. Furthermore, it is also a fantastic opportunity to network with IE representatives and successful alumni.

Master Class
Wednesday, June 10, 2015
6:30 p.m. - 9:00 p.m.
Banco Santander, 45 East 53rd Street, New York

About the Workshop
Based on decades of global insights into the life of successful and unsuccessful entrepreneurs, Professor Campos deconstructs the myth that successful startups are built upon great ideas, once and for all proving the vast majority of aspiring entrepreneurs are positioned to explore their potential before having a specific idea in mind for a new venture.

In a friendly yet defiant manner, Professor Campos will succinctly navigate through real cases and recent powerful concepts such as Design Thinking, Effectuation and Lean Startup, in an audacious quest to explain why execution is emerging as the main source of entrepreneurial achievement around the world.

The Upsidedown approach is then presented, allowing participants to discover an entrepreneurial process based on their ability to explore existing resources and social connections, thus debunking the myth that the idea is the crucial first step.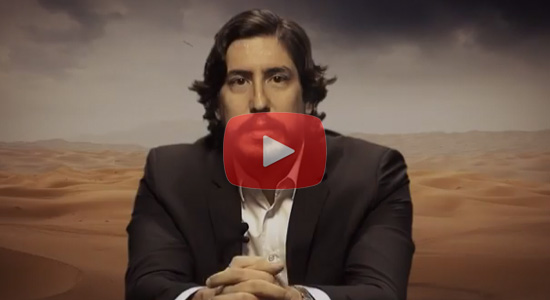 About the Speaker





Newton M. Campos
Associate Professor of Entrepreneurship at IE Business School

Newton M. Campos is a businessman, professor and speaker from Brazil. Campos is an Associate Professor of Entrepreneurship at IE Business School in Madrid and FGV/EAESP Fundação Getulio Vargas in São Paulo, Managing Director of SoliPh Entrepreneurship and Educational Services Ltd, Vice-Director of GVcepe Private Equity and Venture Capital Research Center at FGV/EAESP and a contributor to different publications worldwide.

The presentation will be followed by a networking cocktail with alumni and faculty.

Places are limited and subject to availability.

If you have any questions, feel free to contact us directly at Northeast@ie.edu